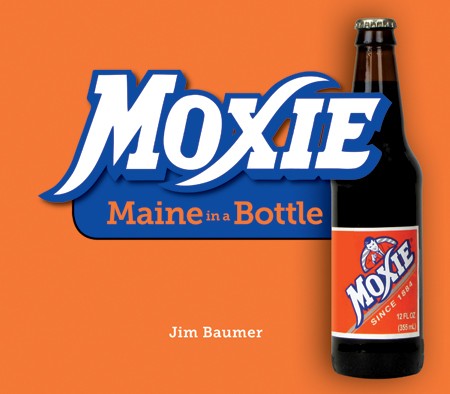 A "Compendium of all things Moxie" with an emphasis on the unique history of Maine's official soft drink,
including its strong connection to Jim's hometown, Lisbon Falls. Published by Downeast Books. Hardcover and
softcover editions available. 76 pages. ISBN 978-160893043-2.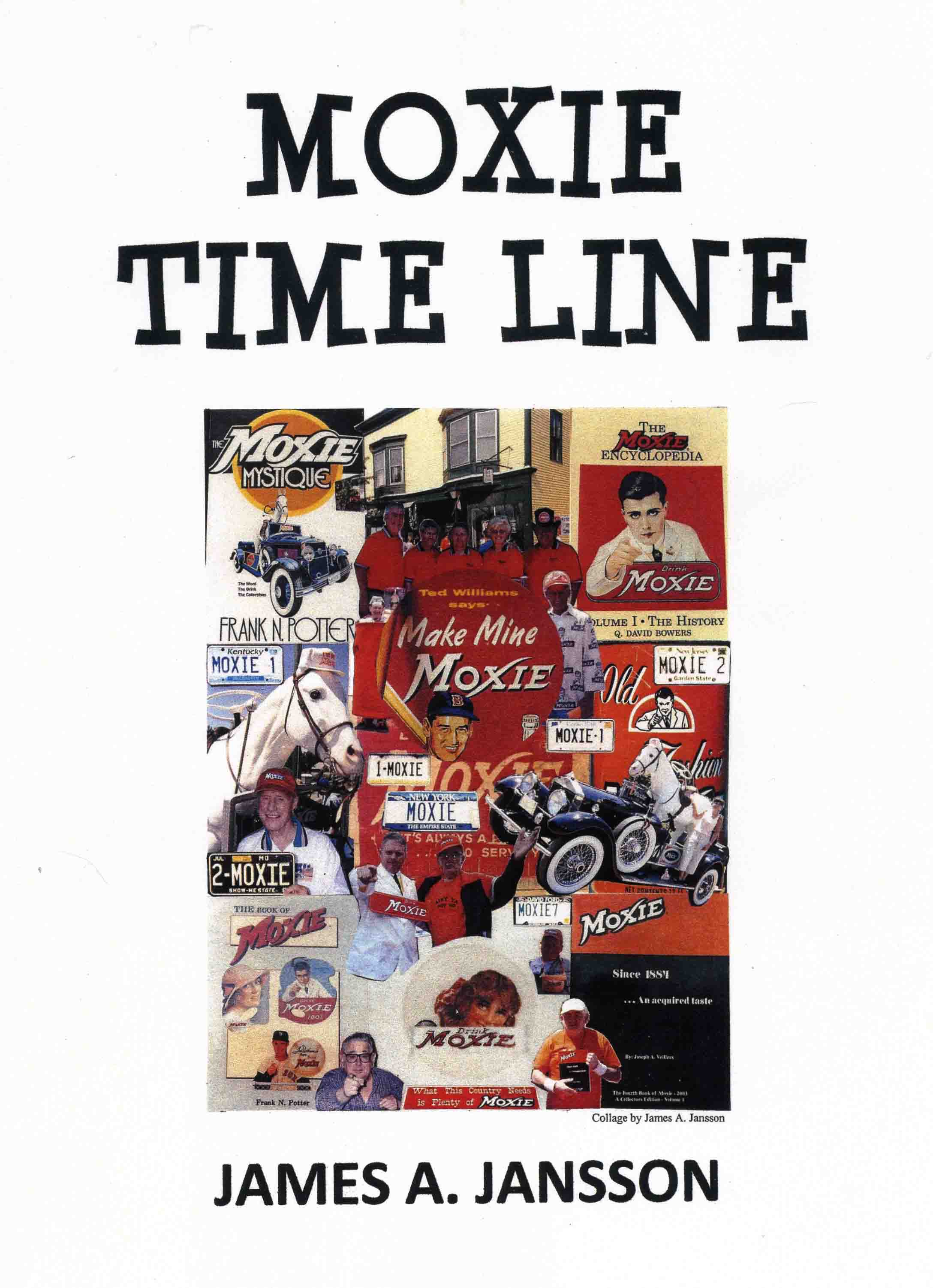 A chronological look at Moxie's unique and somewhat divergent evolution from a "Nerve Food" to the
"distinctively different" mahogany ambrosia of today, by NEMC's historian and erstwhile Moxie Boy. Limited edition, now OOP. Published by Bench Press. Soft cover, 36 pages. No ISBN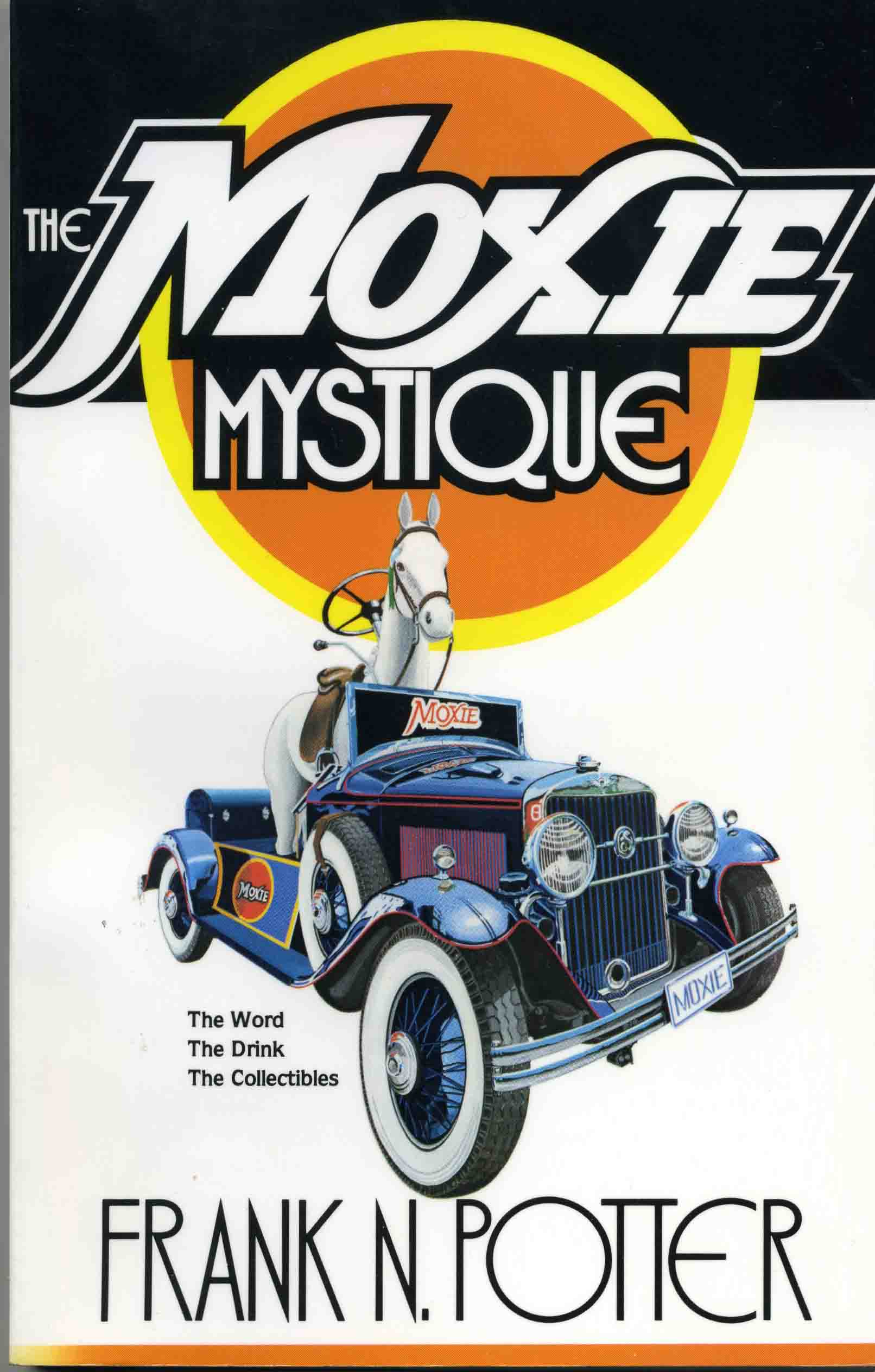 The first Moxie book by the late Frank Potter (1981). 147 pages, soft cover, OOP. Covers many interesting aspects and vignettes of the Moxie legacy over the years. ISBN 0-89865-164-6.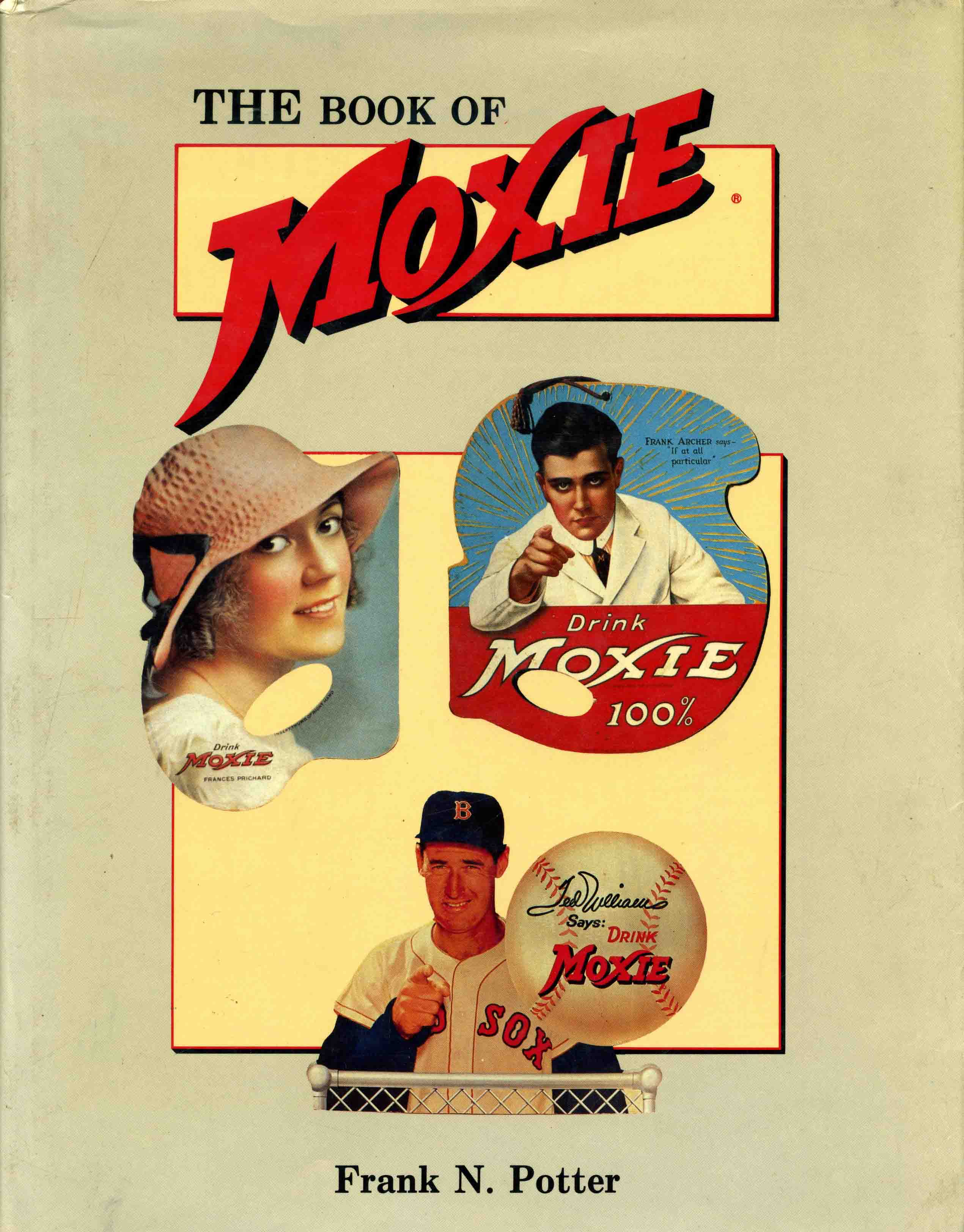 Potter's second Moxie book (1987). 303 pages, hard cover, OOP. One of the two most authoritative references about Moxie, especially in the area of collectibles. ISBN 0-89145-348-2.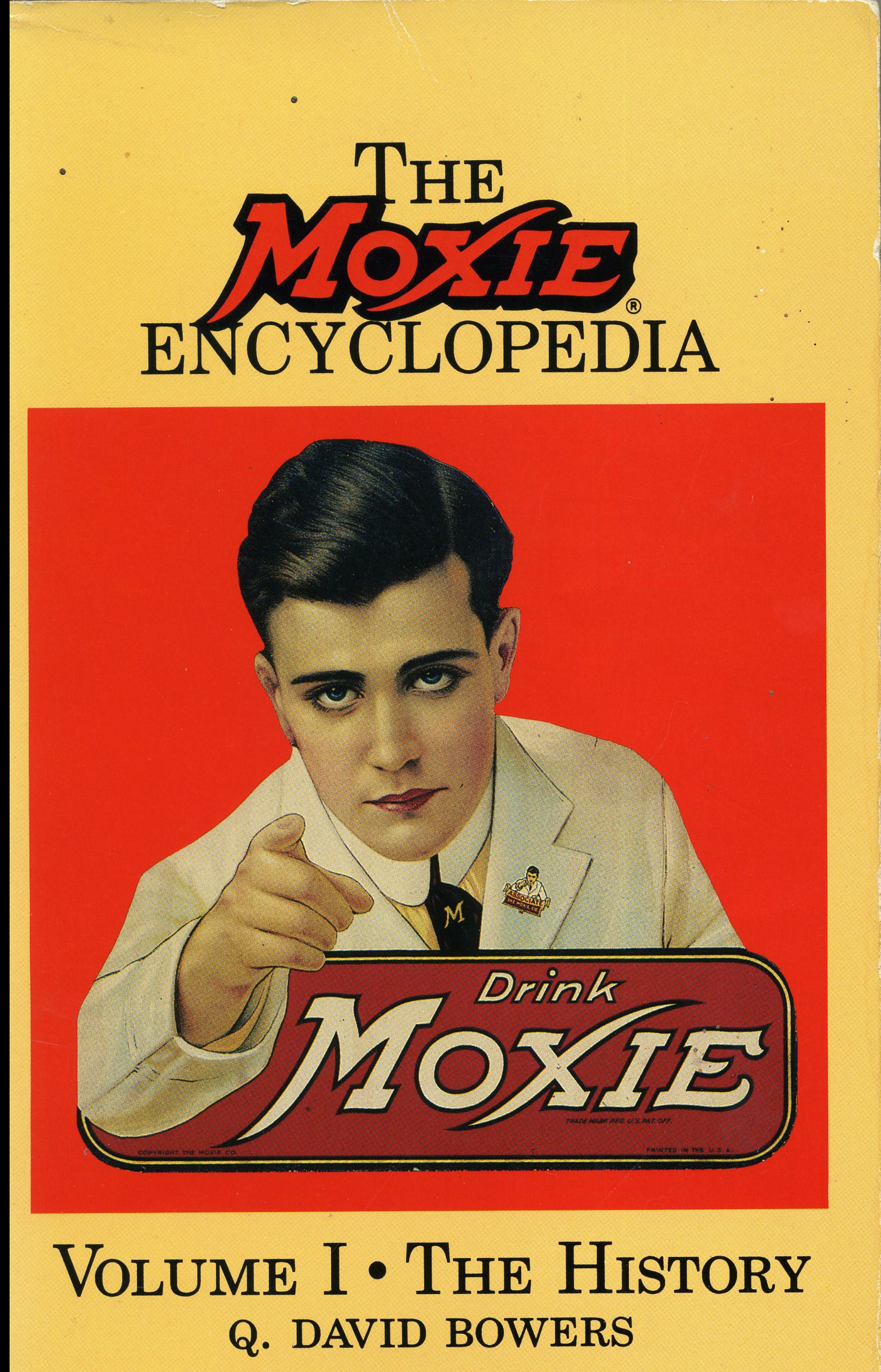 The other most authoritative reference book about Moxie (1985).760 pages, soft cover, OOP. A comprehensive history of the Moxie Company and its people. Note: there is no "Volume II". ISBN 0-911572-43-0.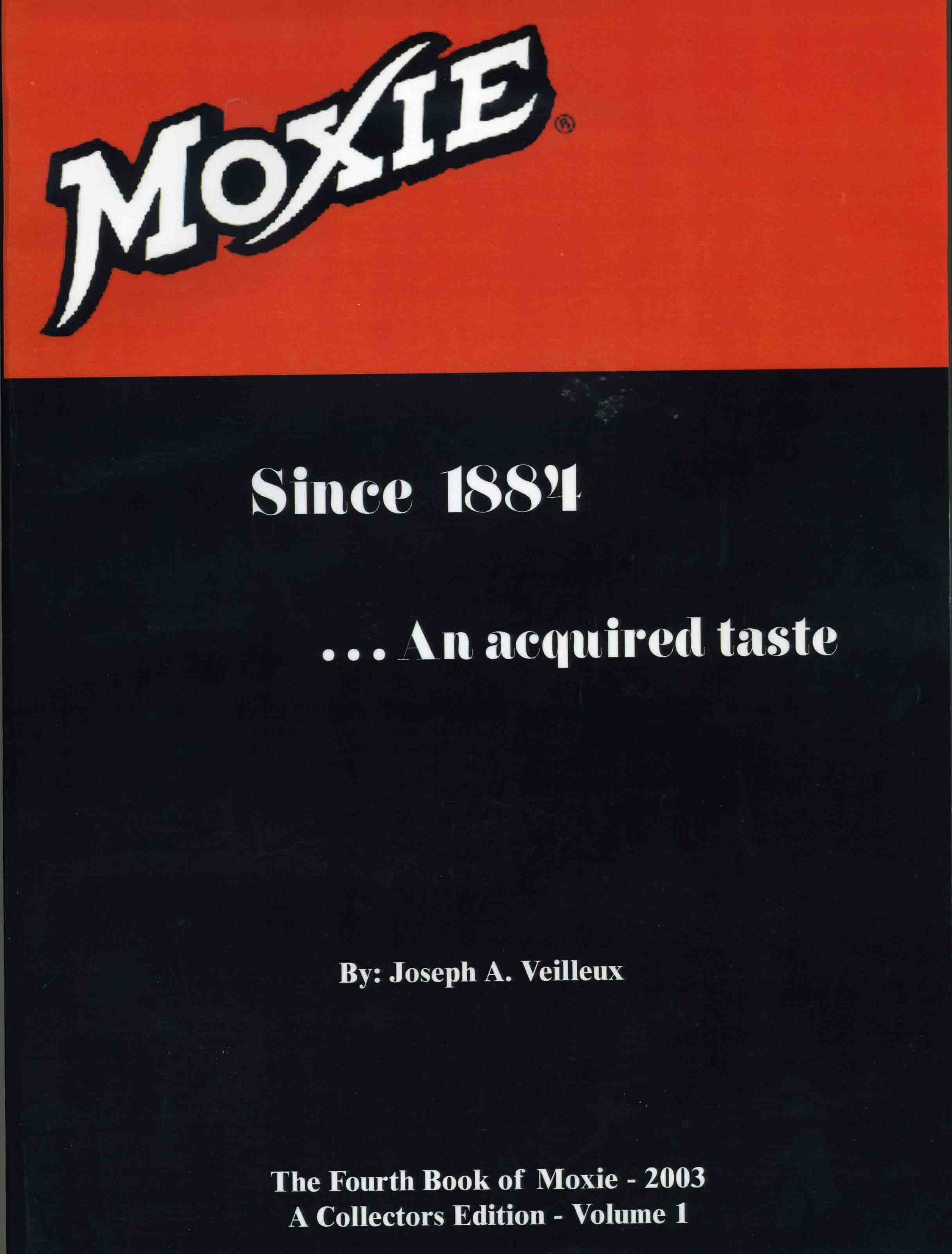 A valiant attempt by the late Joe Vail (Adelard Veilleux) to add to and to fill in informational gaps from previous (Potter and Bower) publications (2003). 223 pages, soft cover, OOP. Includes updated collectable pricing guide, MoxieFest and NEMC stories. Associated CD. ISBN 1-4107-3649-0.